Mamba Fury
Nike's Mamba Fury
​​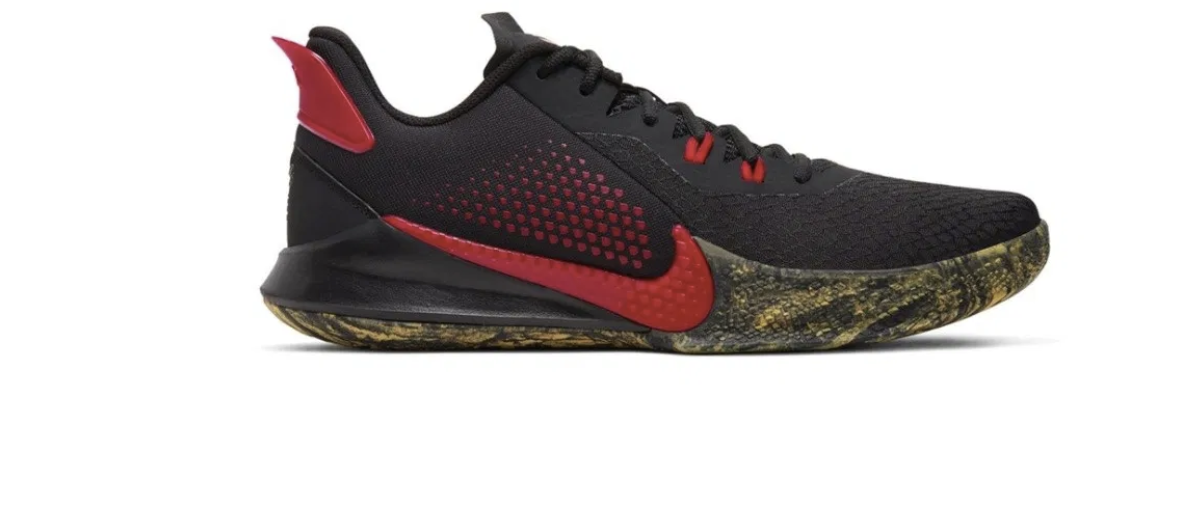 Kobe's passing has left a void in the hearts of his fans and the game.
Coming soon will be the release of his next signature shoe, the Mamba Fury. With three color selections: black/red, black/white, and white/silver, Kobe fans will be able to carry on his Mamba mentality.
Mamba Fury
The latest of budget friendly shoes. Fans will enjoy its sleek and technical style. Kobe's own logo embroiled into the tongue. Along with a low-top cut and snake pattern on the toe, the shoe is the Zoom air cushion on the forefoot and mid sole.
Kobe's mentality, his legacy, will last forever. Show your Mamba mentality. Show your FURY.
​Coming Soon